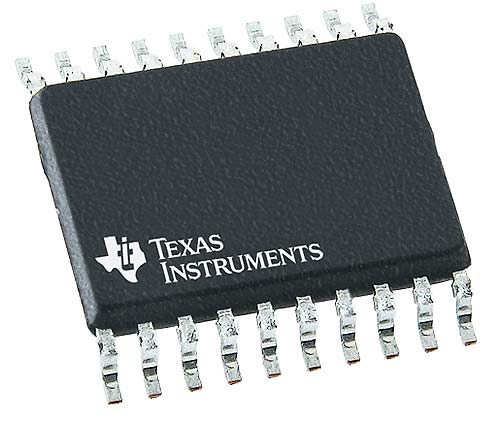 Mouser Electronics, Inc., the industry's leading New Product Introduction (NPI) distributor with the widest selection of semiconductors and electronic components, is now stocking the ADS131B04-Q1 delta-sigma analog-to-digital converter from Texas Instruments.
The Texas Instruments ADS131B04-Q1 is a four-channel, simultaneous-sampling, 24-bit, delta-sigma (ΔΣ) ADC. This ADC offers a wide dynamic range, low power, and buffered analog inputs, making the device an excellent fit for automotive battery management systems (BMS). The ADC inputs can be directly interfaced to shunt resistors for bidirectional battery-current measurements, to resistor-divider networks for high-voltage measurements, or temperature sensors (such as thermistors or analog output temperature sensors).
Applications for the ADS131B04-Q1 include automotive battery management systems (BMS) and electric vehicle (EV) charging stations.
To learn more about the ADS131B04-Q1 ADC, visit https://www.mouser.com/new/texas-instruments/ti-ads131b04-q1-delta-sigma-adc/.