MOST150 Implementation in the All-new Volvo XC90.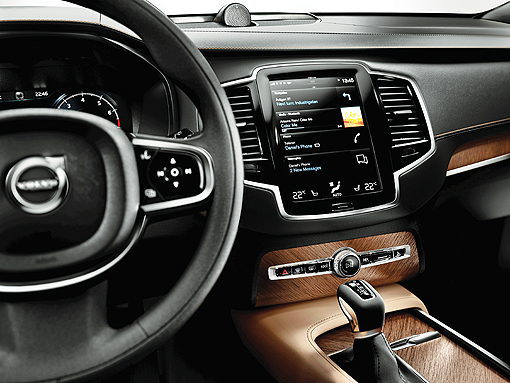 The MOST® Cooperation – standardization organization for the leading automotive multimedia network technology Media Oriented Systems Transport (MOST) – is pleased to announce that Volvo has integrated MOST150 into its brand new vehicle model Volvo XC90. "Proceeding on its path of success, MOSTCO celebrates the growing acceptance of the automotive network standard, now with the implementation by key carmaker Volvo," stated Henry Muyshondt, Administrator of the MOST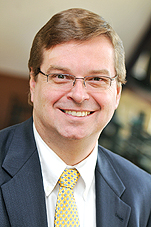 Cooperation. "With Volvo, we are pleased to welcome the fourth carmaker already embracing MOST150, following Audi, Daimler, and Hyundai. Accordingly, Volvo is taking advantage of the MOST network concept, which is inherently scalable and extendable with respect to speed and the amount and characteristics of the data channels." Along with the higher bandwidth of 150 Mbit/s, MOST150 features an isochronous transport mechanism to support extensive video applications, as well as an Ethernet channel for efficient transport of IP-based packet data. This channel carries Ethernet packets according to IEEE 802.3. Thus, standard TCP/IP stacks can be used without change. In consequence, the latest generation of MOST provides the automotive-ready physical layer for Ethernet in the car.
Volvo's all-new XC90 is the first car in its range built on the Scalable Product Architecture (SPA) modular chassis technology developed in-house. For seamless smartphone integration, the XC90 offers Apple CarPlay and Android Auto, which brings selected features and services familiar to smartphone users directly into the car via the center console touch screen display. Users will immediately recognize the well-known icons for their basic applications, such as phone, messages, music and navigation.
MOST Cooperation
www.mostcooperation.com