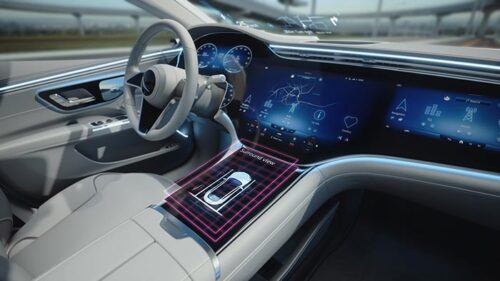 Infineon Technologies AG (FSE: IFX / OTCQX: IFNNY) and Altia, an international leader in graphical user interface (GUI) design and development tools, announced their cooperation. Infineon's TRAVEO™ T2G Cluster microcontroller (MCU) family will be enabled by the Altia CloudWare™ software platform for display applications in early 2023.
"We are excited about our close collaboration with Altia and their CloudWare software and hardware-in-the-cloud solution," said Marcelo Williams Silva, Director of Product Marketing and Business Development, Infineon. "Infineon's TRAVEO T2G helps drive displays in all vehicles including commercial, construction, agricultural and cars. Generating graphics on displays generally is an intricate process. Customers can soon connect our evaluation boards and TRAVEO Cluster human-machine interface (HMI) graphics with Altia's easy-to-use solution CloudWare software to facilitate this process."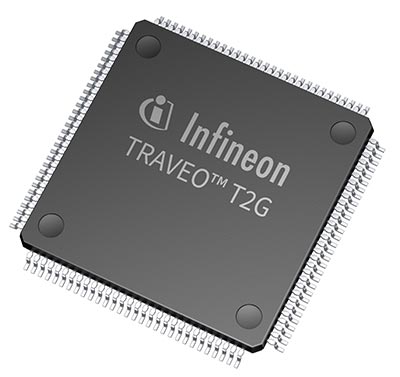 Altia CloudWare allows customers to test Infineon's TRAVEO evaluation boards and develop HMIs with Altia's software to quickly get embedded displays to market. With Altia's cloud-based CloudWare, TRAVEO T2G can easily be configured, speeding up designs by providing a focused development portal for benchmarking and testing GUI designs on TRAVEO hardware. By utilizing the virtual CloudWare, there is no need for individual compliers, programs or debuggers.
Infineon's TRAVEO T2G MCUs are based on the Arm® Cortex®-M4/M7 core and deliver high performance, enhanced HMIs, high-security and advanced networking protocols. They are tailored for a broad range of automotive applications including electrification, body control modules, gateway and infotainment applications.
Availability
The joint solution from Infineon and Altia will be available in early 2023.
More information on Infineon's commitment to New Mobility: www.infineon.com/cms/en/discoveries/new-mobility/