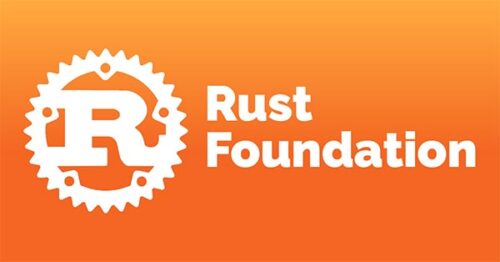 Recently, HighTec EDV-Systeme GmbH presented the first Rust compiler for Infineon's AURIX™ multicore architecture. Now the world's largest commercial provider of LLVM open-source based C/C++ compiler tools actively joins the Rust Foundation as a Silver Member to accompany and further support the development with Rust. The programming language has been growing in popularity especially thanks to its robust safety and security features for demanding applications like automotive and industrial automation. By joining the Rust Foundation, HighTec is committed to staying close to the technical evolution of the language, identifying the needs of developers at an early stage, and contributing to the Rust ecosystem.
Especially in automotive and industrial applications, developers are looking to build safe, secure, and robust systems. Rust addresses these challenges and is therefore gaining popularity on the market: Its memory management capabilities with the unique ownership model play a key role in preventing security breaches and system failures that result from vulnerabilities.
HighTec developed a Rust compiler based on LLVM technology to enable Rust for Infineon's AURIX TC3x and TC4x microcontrollers: The HighTec Rust Development Platform for AURIX TC3x and TC4x offers a rapid build system and advanced code optimizations, which are specifically tailored to the architecture-specific functions of Infineon's ASIL D/SIL 3 certified MCUs. This direct support for Rust technology was the starting point for HighTec's efforts in this area – and consequently led to the company joining the Rust Foundation as an active Silver Member.
"We are committed to continuously providing solutions for safer and more secure embedded systems. Therefore, we want developers to benefit from all the advantages Rust has to offer in terms of safety, security, and performance", said Mario Cupelli, CTO at HighTech EDV-Systeme. "Together with our semiconductor partners, we will continue provide comprehensive support for Rust. Being a member of the Rust Foundation and Rust ecosystem will help us better understand the community's needs and guide the advancement of the language."
More information about HighTec Rust Development Platform for AURIX is available at www.hightec-rt.com/rust. Additional information the Rust Foundation and the Rust ecosystem is available at https://foundation.rust-lang.org.