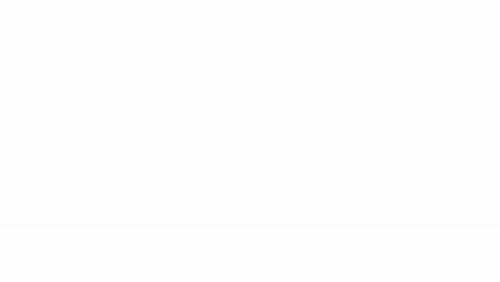 From now on, the RDK2 and RDK3 Base Boards from Rutronik System Solution are available in Infineon's ModusToolboxTM development environment. The soon-to-be-released RDK4 will also be available there. ModusToolboxTM is a modern development environment that offers support throughout the entire development process for new applications. As a result, efficiency gains get realized and applications reach market maturity faster.
One of Rutronik System Solutions' objectives is to support firmware and hardware developers in the pre-development phase with Base and Adapter Boards to accelerate the market launch of new applications. The boards are suitable for a wide range of applications in fast-growing future markets. Only state-of-the-art components from Rutronik's product portfolio are used, and documentation including software examples is available free of charge. Thanks to the integration of the Base Boards into Infineon's ModusToolboxTM, developers can now be supported even better in getting applications to market quickly and efficiently. Therefore, the development environment includes a variety of development tools, libraries and embedded runtime assets for Infineon microcontrollers, and development kits.
"Right from the start, one of our goals has been to provide developers with the best possible support with our unique boards so that they can work efficiently. The inclusion of our Base Boards in Infineon's ModusToolboxTM development environment continues our customer focus and represents another milestone in the further enhancement of Rutronik System Solutions," stated Stephan Menze, Head of Global Innovation Management at Rutronik.
Clark Jarvis, Senior Staff Technical Marketer at Infineon, adds: "Often the success of a product depends on efficient development. ModusToolboxTM meets that need by providing a wide variety of tools. At the same time, we want to continuously improve our development environment and integrate new, innovative development kits based on our Infineon microcontrollers. The Base Boards from Rutronik System Solutions meet these requirements."
Further information about Rutronik System Solution and its Base and Adapter Boards are available at www.rutronik.com