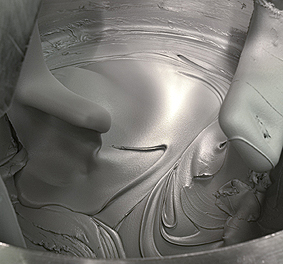 Christopher Associates announced today the introduction of Koki's S01X7C48-M500 High-Reliability Low-Ag Lead-Free Solder Paste. In response to the rise in the cost of metal, particularly silver, Koki has developed a lower cost alternative.
The new alloy (Sn0.1Ag0.7Cu0.03Co+X ALLOY) offers vastly superior solder joint reliability over the industry standard SAC305 alloy. It also offers superior head-in-pillow performance and is halogen-free. The high cost of metal, combined with rapid price increases, has made cost control a problem for electronic assembly operations. By lowering the silver content, this new alloy achieves the lower cost as well as the price stability needed to quote, plan, build and sell assemblies.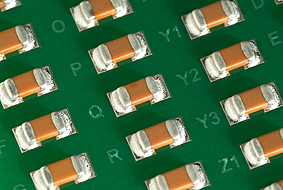 Developed by Koki and the Second-Generation Flow Solder Alloy Standardization Project of the Japanese Electronics and Information Technology Industries Association (JEITA), this new alloy is recommended by the prestigious association. The new low-cost alloy is becoming the new standard in the mass production of consumer products.
The lead-free solder features superior joint reliability and demonstrates high joint strength and flexibility, among other features. These features have been achieved by adding 0.03 percent of Cobalt (Co), which complements the characteristics the low-Ag Sn-0.1Ag-0.7Cu alloy. Additionally, Koki's S01X7C48-M500 solder provides higher shear strength and a greater shock absorbing ability than Sn-3Ag-0.5Cu.
For further information or samples, please visit www.christopherweb.com