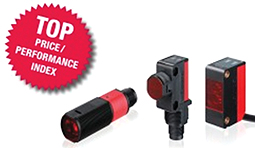 Diversity is what's important: Leuze electronic has three complete sensor series to offer: the 5, 28 and 318B series for your standard detection tasks – are available worldwide and at an attractive price!
Complete means you have the choice between throughbeam photoelectric sensors, retro-reflective photoelectric sensors and – brand new –light scanners as well!
Very simple operation through brightVision®, active suppression of extraneous light and teach button
• Large brightVision® light spot without blind area for easy alignment and reliable detection of even the smallest objects
• Integrated teach button for easy and convenient sensitivity adjustment.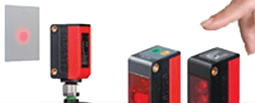 Flexible integration options due to innovative fastening concepts, protection class IP 67 and large temperature range
• e.g. omni-mount for flexible mounting and easy alignment
• IP 67 protection class for a broad range of applications, even in rough industrial environments and at temperatures from -40 to +60°C.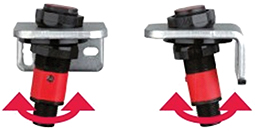 Best service thanks to qualified customer service center and technical support – with a globally competitive price strategy
• Customer service center and technical support aid in the selection of suitable products and the right implementation
• Convenient online product selector for easy comparison and selection of the right product using technical features.
5 series application possibilities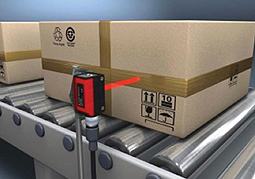 Object detection on transportation systems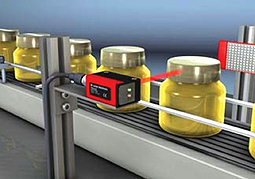 Detection of glossy objects
28 series application possibilities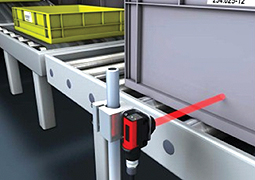 Object detection (free background)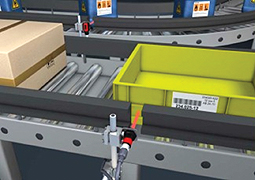 Object detection (background suppression)
318B series application possibilities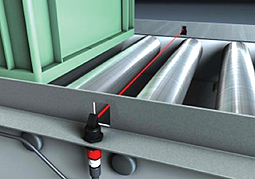 Object detection in the materials handling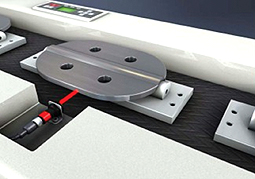 Detection of glossy objects9
O'Boyle srl
Tel. +40 256-201346
Mail office@oboyle.ro
Web www.oboyle.ro