July 15 is behind us. If you are like me, you had that day marked on your calendar ever since Amazon first announced their one-day shopping event that promised to include more deals than Black Friday. As expected, many of the deals that Amazon offered were around electronic devices – things like robot vacuum cleaners, wearables, tablets and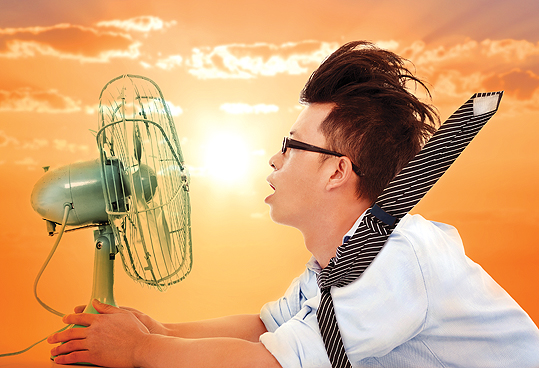 toys. Hopefully, while you were busy filling your cart with bargains, you also remembered to think about the technology that drives these cool electronics devices, microcontrollers, of course! From an ultra-low power MCU designed into a smart watch to a high-performance MCU designed into your home automation system – the Kinetis MCU portfolio consists of multiple series of products powering the next greatest innovations.
Kinetis K series is based on the ARM® Cortex®-M4 core and designed for scalability, performance efficiency, integration, connectivity, communications, HMI and security. Kinetis K series MCUs offer industry-leading low-power and significant BOM savings through smart on-chip integration. Target applications are things like gaming consoles, medical devices and home controls.
Kinetis L series is based on the ARM Cortex-M0+ core. These ultra low-power, ultra small scale MCUs are super easy to use with leading scalability and integration. They're ideal for Internet of Things (IoT) edge nodes and other battery-powered devices like wearables and portable devices.
Kinetis E series is also based on the ARM Cortex-M0+ core and is designed for applications that require high robustness to EMC/ESD, and/or full 5V IO capability.
Target applications include appliances, DC fans, and BLDC motors.
The truth is the electronics market is extremely cost competitive. The prices we saw during Prime Day reflected just how cost-competitive electronic devices can be. As MCUs are the brains inside these smart products, it only makes sense that the MCUs be as cost competitive as possible. Which is why Freescale had its own version of Prime Day, recently lowering the prices (MSRP) of hundreds of Kinetis MCUs that now start as low as just $0.39 (USD) for 10Ku quantities.
Membership not required
To buy Kinetis MCUs, you do not need to be a member of a particular club or group. Students, hobbyists, and customers alike can purchase Kinetis MCUs online at www.Freescale.com or through any authorized Freescale distributor. And you don't have to rush, as our updated pricing is more than just a one-day marketing ploy. Most folks will also want join our Kinetis MCU community to access the latest information and general support.
Not sure where to start?
Check out the entire Kinetis MCU portfolio at freescale.com/Kinetis. While you won't see words like "lightning deals" or fancy icons to show where prices have been slashed, you can still shop with confidence knowing that pricing was adjusted on more than 500 of our most popular Kinetis devices – making the Kinetis MCU portfolio even more competitive than ever before. So, if you are familiar with Kinetis MCUs but thought that it was out of your design price range before – now is the time to have another look. And if you are new to Kinetis, there is no better time to jump into your design ■
#KinetisConnects
www.freescale.com