Machinery

Injection molding machines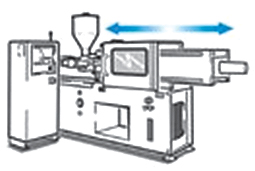 Positioning in injection molding machines Thanks to their contact-free measuring principle, POSICHRON® sensors represent an ideal alternative to linear potentiometers, which are prone to wear and tear.
Printing machines
Position recording in printing machines. Continuous recording of the actual Position values of dancer bars and the height positioning of paper piles, using ASM Position Sensors.
Power plant construction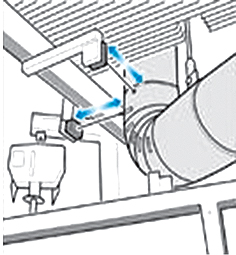 Safety-related monitoring of the movement of steam pipelines in power plants, thanks to WS Position Sensors.
Vehicle Testing

ICE chassis testing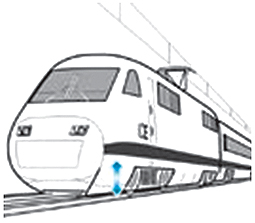 Chassis tests on the ICE during the development phase to optimize driving safety and comfort, or to ensure operating safety as part of regular maintenance.
Transport crane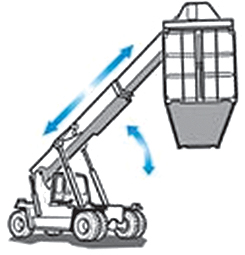 Capture of the current jib position on transport cranes with WS Position Sensors.
Motor vehicle chassis test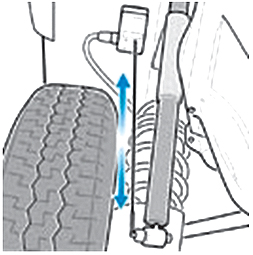 Chassis tests on motor vehicles as a prerequisite for driving safety and comfort, documentation of the vibrations of the wheel suspension with measuring computers or memory recorders. Compact WS Sensors.
Medical Equipment

Tomography, mammography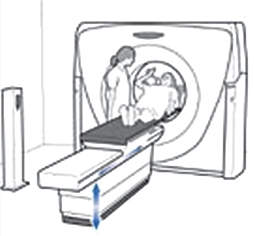 Precise patient positioning on medical diagnostic equipment, e.g. positioning in computer-assisted tomography equipment or for mammograms.
OP tables
Reliable and precise positioning of operating tables for the performance of all types of surgical.
Patient couches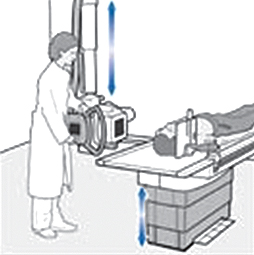 Patient – and situation-related positioning of patient couches for diagnosis, therapy and patient positioning.
Liftsystems

Lifting platforms, scissor lift table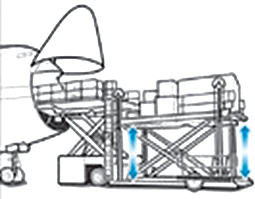 Recording of the end position on lifting platforms and scissor lift tables as a replacement for limit or approach switches. Due to the installation situation, WS Position Sensors are the sensors of choice.
Power lifters, heavy-duty lifting frame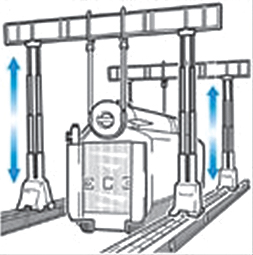 Synchronous run monitoring on heavy-duty lifting frames through continuous lift height measurement on all hydraulic cylinders, millimetre-accurate lifting and lowering of bridges, etc.
Portal crane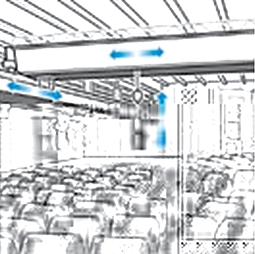 Positioning of portal cranes over long distances using Cable Actuated Position.
Handling

Driverless transport systems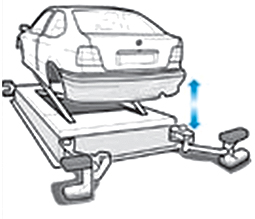 Positioning on driverless transport systems, e.g. height positioning using WS positioning sensors.
Forklift trucks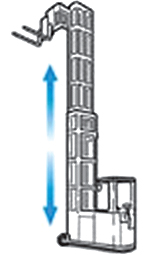 Continuous capture of the lift height on forklift trucks, order-picking equipment and shelf management equipment with Cable Actuated Position Sensors, including for large lift heights of up to 60 m.
O'BOYLE s.r.l.
office@oboyle.ro
www.oboyle.ro