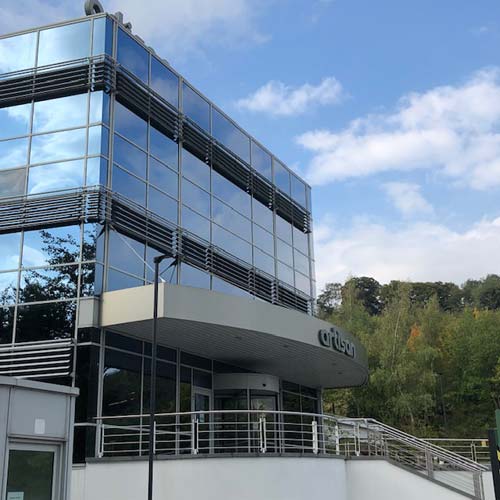 Mouser Electronics, Inc. is focused on supplying 100% certified, genuine products from its manufacturing partners for electronic design engineers and buyers. Mouser introduces hundreds of new products each month and supports innovation by supplying engineers with the newest products, technologies and resources.
The news highlights from Mouser this week are:
New office expansion – Mouser continues to go 'glocal' with regional offices.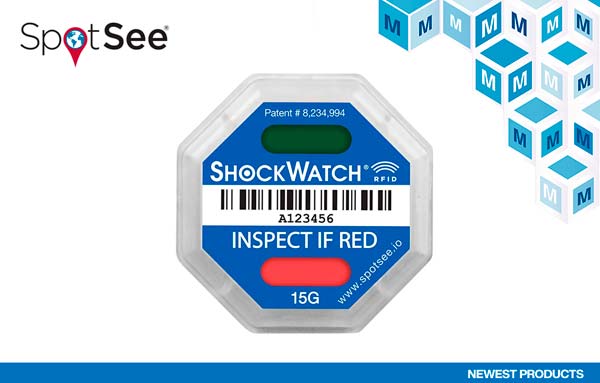 Mouser has recently expanded its UK office and relocated its Swedish office to better serve customers with localised services – something Mouser calls 'glocal' (delivering global services locally). The new offices are located in High Wycombe, UK and Malmö, Sweden. Mouser continues to place emphasis on providing excellent customer service and technical support, with 27 customer support locations across Europe, the Americas and Asia/Pacific.
Full press release here: https://eu.mouser.com/publicrelations_mouser_uk_sweden_office_expansion_2020final/
New Supplier – Global distribution deal with SpotSee.
Mouser has signed a global distribution deal with IoT and connectivity platform provider, SpotSee. SpotSee is an end-to-end solution provider that enables customers to spot damage in their operations and see it in real-time. The agreement covers a comprehensive range of SpotSee's products, including its ShockWatch RFID impact indicators, ShockLog and OpsWatch impact and vibration recorder units, and software that enables real-time damage detection.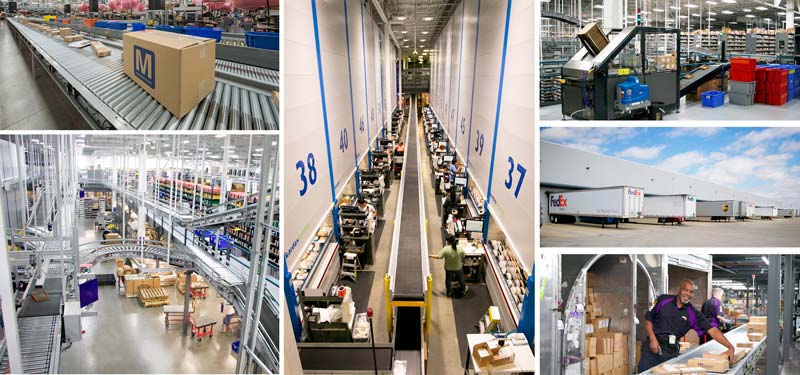 Full press release here: https://eu.mouser.com/publicrelations_spotsee_newsupplier_2020final/
Warehouse Automation – Mouser upgrades its distribution centre with automation. Mouser continues to invest in efficiency by increasing its use of state-of-the-art automation in its global distribution centre. The distribution centre now utilises 55 Vertical Lift Modules (VLMs) and several I-pack machines – a sophisticated automated packing and boxing system that can process up to 14 orders a minute. Mouser is also in the process of adding the OPEX Perfect Pick system, and further warehouse automation advancements are underway with the recent completion of a new 125,000 square-foot addition to the distribution centre.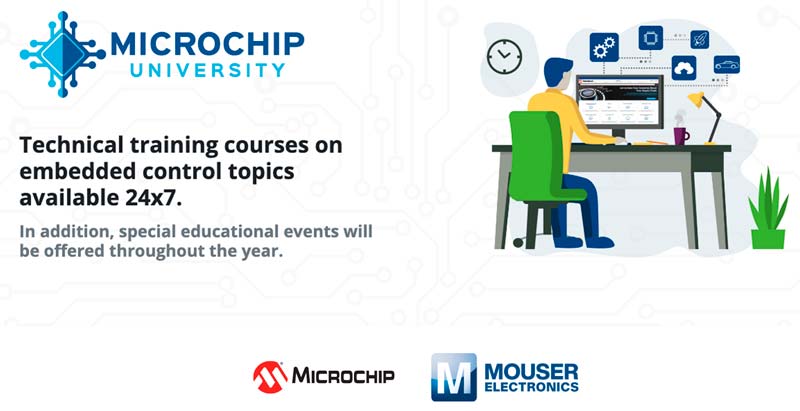 Full press release here: https://eu.mouser.com/publicrelations_mouser_distribution_center_automation_2020final/
Mouser is excited to announce that it is a Silver Sponsor of Microchip University, a free global educational program from Microchip Technology, offering on-demand technical training and educational resources covering embedded control. From December 2020, Microchip University provides 24/7 access to technical training courses, with special educational events also planned. Materials cover C programming, motor control, power supply design, and security and authentication.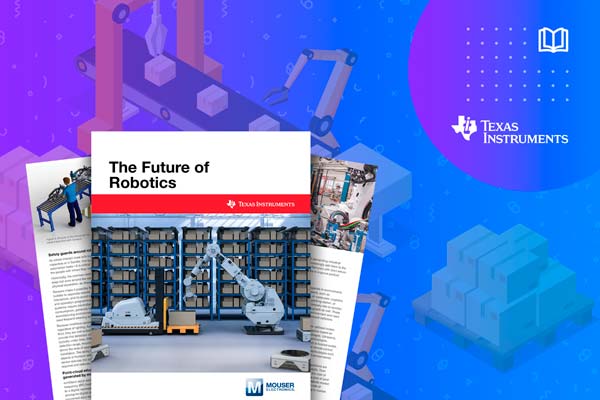 Full press release here: https://eu.mouser.com/publicrelations_microchip_university_2020final/
Mouser has collaborated with Texas Instruments (TI) to produce The Future of Robotics, a new eBook examining best practices and strategies for developing the next generation of robot solutions. Subject matter experts from Mouser and TI cover autonomous robotics, sensor fusion and more in this free eBook.
Full press release here:
https://eu.mouser.com/publicrelations_texas_instruments_future_of_robotics_ebook_2020final/
To see more new products and Mouser news, go to https://eu.mouser.com/pressroom