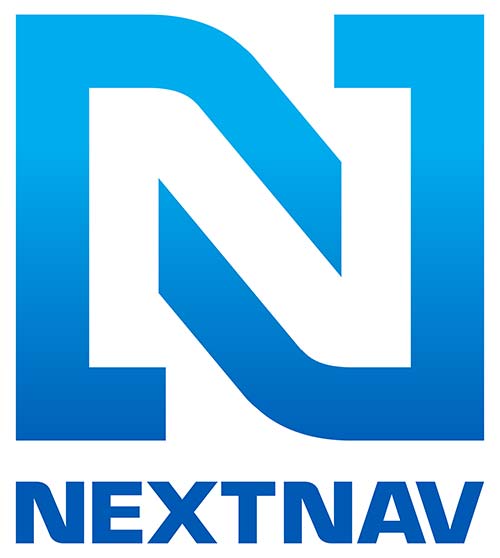 NextNav, a global leader in next-generation GPS, has announced the first European commercial testbed for its high-accuracy Pinnacle vertical location technology. Operating in the Paris area in France, the testbed will demonstrate the benefits Pinnacle can bring to local emergency response agencies and integration with applications and devices from existing NextNav partners.
NextNav Pinnacle leads the geolocation industry in providing precise floor-level vertical location, which is increasingly important in emergency response. The NextNav testbed near Paris represents the crucial first step in NextNav's vision to offer Europe next-generation 3D GPS services. With a terrestrial-based system, NextNav aims to provide highly accurate 3D position, navigation, and timing (PNT) information – revolutionizing emergency services, logistics, telecommunications and other sectors that rely on precise positioning and timing and are otherwise vulnerable to GPS interference – an increasing concern across the region.
Available across the United States in more than 4,400 cities and towns, and currently being deployed across Japan, NextNav's Pinnacle technology provides critical "z-axis" data and has been demonstrated in independent testing to deliver 94 percent "floor-level" accuracy – a level unrivaled by any other available technology.  In recent years, multiple wireless carriers, devices, and first responder communication companies have selected NextNav to provide z-axis capabilities to enhance first responder situational awareness and provide emergency caller location, reducing response times and saving lives.
"We are delighted to introduce a Pinnacle testbed in the Paris area to show how we address the challenge of vertical location accuracy as a first step towards realizing our vision of next-generation GPS services in Europe," said Ambroise Popper, General Manager and Vice President, NextNav France. "This initial deployment will enable us to demonstrate our Pinnacle technology to industry partners and pave the way for delivering not only superior floor-level accuracy, but also resilient 3D PNT capabilities through a terrestrial-based system in the near future."
The announcement of a testbed in France comes on the heels of the recent European Joint Research Centre (JRC) report, which highlighted NextNav's accuracy in providing floor-level vertical location in addition to its ability to provide a resilient layer for traditional GPS services. As highlighted in the report, traditional GPS systems struggle to provide accurate vertical positioning, particularly in complex indoor and urban environments. NextNav's Pinnacle vertical location technology addresses this critical gap, offering reliable and precise floor-level accuracy that can transform a wide range of industries. The report highlighted NextNav's vertical location precision during the testing at 1.6m 95% of the time.
The JRC report also recognized that NextNav's resilient PNT technology, TerraPoiNT, as a mature technology that met or exceeded relevant benchmarks to serve as a resilient layer for existing GPS and GNSS technologies. Previously, in a 2021 report, tests by the US Department of Transportation (DOT) found TerraPoiNT to be the only commercial alternative PNT solution to meet identified needs in "all applicable use case scenarios."
Source: NN-FIN