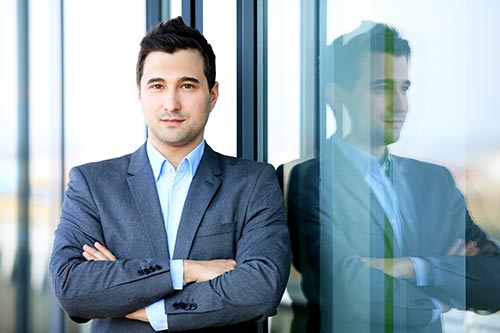 Christoph Herzog was appointed the new Chief Technical Officer (CTO) of the TASKING Group on April 1. The position was newly created to implement and drive the development of strategic topics and forward-looking trends for TASKING.
From 2012 to 2022, Christoph Herzog held various management positions at Elektrobit Automotive GmbH. Most recently, he was responsible for technology & trend scouting, business development, and portfolio and product management. His focus was on the topics of static and dynamic operating systems, Classic & Adaptive AUTOSAR, Safety, Security and Connectivity.
In his new role as CTO of TASKING, both R&D (Product Development & Product Management) and BDI (Business Development and Innovations) will report to Christoph Herzog with immediate effect. His main tasks include the further successful integration of iSYSTEM. He is also responsible for the successful implementation of forward-looking trends at TASKING, such as the focus on RUST and RISC-V.
"Embedded software is one of the crucial success factors for many companies today," says Christoph Herzog. "TASKING offers exactly the tools developers need to develop software that works safely and reliably, especially since iSYSTEM's products have been added to the portfolio. I look forward to contributing to TASKING's continued success."
"Christoph Herzog brings many years of experience in the industry and a track record of success," says Gregor Zink, CEO of TASKING. "With him, we will achieve our strategic goals faster and get fit for the future."