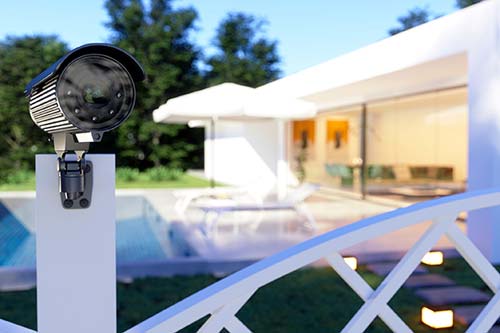 Infineon Technologies AG (FSE: IFX / OTCQX: IFNNY) today announced the company is extending its AIROC™ portfolio with the AIROC CYW5551x Wi-Fi 6/6E and Bluetooth® 5.4 solution. The versatile family delivers secured, reliable 1×1 Wi-Fi 6/6E (802.11ax) connectivity that goes beyond the standard, plus advanced ultra-low power Bluetooth (BT) connectivity. The optimized CYW55512, a dual-band Wi-Fi 6 solution, and CYW55513, a tri-band Wi-Fi 6/6E solution, feature power-efficient designs that are ideal for smart home, industrial, wearables and other small form-factor IoT applications.
"Infineon's new CYW5551x family brings the range, reliability, and network robustness from our 2×2 Wi-Fi 6/6E CYW5557x family of devices to an IoT optimized family," said Sivaram Trikutam, Vice President of Wi-Fi Products of Infineon. "As part of the company's digitalization and decarbonization strategy, this family is optimized for very low power consumption, making it ideal for battery-operated devices like wearables and IP cameras. Tuned for best performance across a wide temperature range, it serves industrial and infrastructure applications such as electric vehicle charging, solar panel controls, logistics and others"
The new solution also offers support for the "greenfield" 6 GHz band for Wi-Fi 6E, delivering lower latency and reduced interference. Bluetooth 5.4 low energy (LE) with Audio is range and power optimized with up to 20 dBm transmit power. Other features include improved multi-layer security (PSA Level 1-certifiable); and design versatility supported by a wide ecosystem of module and platform partners. As with other members of the AIROC CYW5551x family, the devices feature Linux, RTOS and Android support, and have a fully validated Bluetooth stack and sample code to accelerate development time.
Availability
Infineon's AIROC CYW55512 and CYW55513 are sampling now. The CYW5512 will be commercially available in March 2024, and the CYW55513 will be commercially available in June 2024. More information about the complete solution is available at www.infineon.com/CYW5551x.