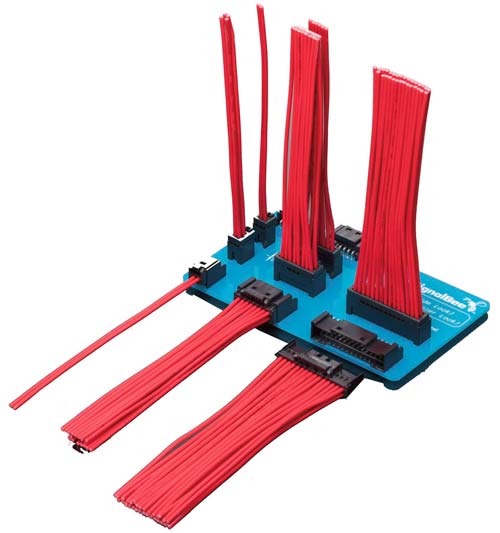 HIROSE Electric Co. Ltd, a world-class manufacturer in connectors, introduced the DF51K series of robust Wire-to-Board Connectors for applications requiring more strength and durability.
A wide range of applications are suitable such as industrial machinery, medical devices, smart meters, industrial robots, and many others.
DF51K connectors feature a center lock design that allows the connectors to be placed side-by-side to save space on the board. The mating operation is user-friendly and a clear tactile click confirms secure engagement and a reliable connection.
These connectors feature a strong contact lance strength which increases the contact retention in the housing and prevents the contacts from pulling loose if the cables are wrenched.
Furthermore DF51K is polarized through the use of guide keys to prevent incorrect mating.
DF51K offers many variations for design flexibility.  Single or double row versions are available in a straight or right angle housing with the option of gold or tin plating.
The DF51K series is part of the SignalBee product family. SignalBee consists of compact and high performance Wire-to-Board and Wire-to-Wire connectors that are designed for the requirements of industrial applications.

Key Features
Number of contacts: 1 row:2 – 6 /2 rows: 4 – 30
Contact pitch: 2 mm
Current rating: 2 A (max)
Voltage rating: AC/DC 250 V
Temperature:-55°C to +105°C
Cable size: AWG 22 – 30
Accepts resin sealing
UL/C-UL Certified
RoHS complaint