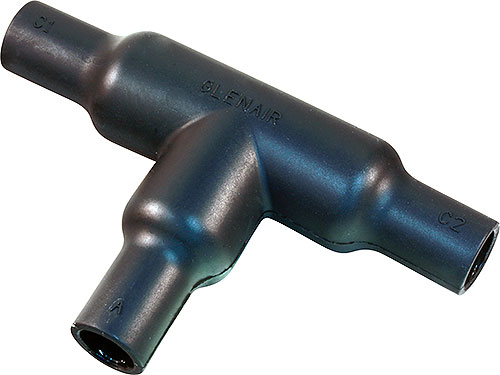 Now immediately available through Powell Electronics, the supplier of connectors and more for high-rel applications including defence, aerospace and industrial, are Full Nelson™ Heat Shrink Boots and AutoShrink™ Cold-Action Shrink Boots & Sleeves from Glenair. Made in the UK by Glenair for short lead times across Europe, the products are ideally suited for cable harness designs where demands such as lightweight, flexibility, and corrosion/chemical resistance are critical.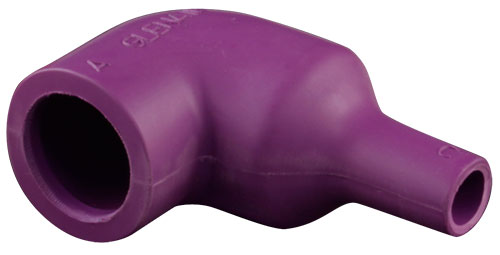 Benefitting from a very wide temperature range (-75°C up to 175°C for Heat Shrink Boots and -65°C up  to 300°C for Cold-Action Shrink Boots and Sleeves), both product ranges require no heavy backshells or breakout adapters making them lightweight and highly flexible. Designed for cable harnessing in applications such as Mil/Aero, Offroad vehicles, mass transit, industrial and marine, the products meet Low Smoke Zero Halogen (LSZH) specifications, do not corrode and are resistant to caustic chemicals and solvents.
Heat Shrink Boots are available in lipped format (to be used with boot adaptor) and lippless format (to be attached directly to the connector). Custom designs for all products (also including a company logo) are available upon request.
For further information please visit: https://www.powell.com/content/Glenair-3100001680