The electronics distribution industry has always been one of high competition, executed with an unrelenting pace. That's not changed, and neither has the traditional bias towards business models designed around the three key areas of availability, speed and price. But faced with increasing pressures, we're seeing engineers demanding more, and our industry has to respond.
Author:
Elaine Barnes,
Head of Commercial Centres and Quoting Europe at Farnell element14
One of those demands comes in the shape of transparency. Across Farnell element 14 we've been able to meet this through introducing date and lot codes. These give customers the assurance of complete traceability. For the industry I think 2013 has been one of listening and responding, and those that do that well, will come out stronger. For Farnell element14, that's about making sure we continue to place the customer at the heart of our proposition. On top of the core offering, new services have been developed including, packaging options for volume production, price breaks for CEM customers and guarantees for moisture sensitive parts. Products can now be searched for and found online by architecture, technology type, application or end market.
In any highly competitive market the leaders succeed through differentiation. And ours is no different. For us, that means making our customers lives easier, such as our new Parts Finder Tool that allows customers to find our parts on any website and compare pricing and availability instantly. While through Embest, our design company based in China, we are able to provide a range of exclusive products such as development kits and accessories. Additionally, through continued investment this year we have expanded our range of development kits into one of the most comprehensive in the industry.
Software leads

The way the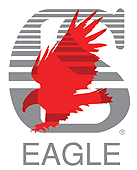 market now approaches design has also changed, we're now seeing more and more designs initiated by software decisions with the hardware requirement built around it. Anticipating the importance software would have in the design cycle we have expanded availability to a significant number of design tools from our Semiconductor partners.
Adding the ARM franchise to our proposition in 2013 was a critical development to allow us to continue to meet our customers' needs as well as our continued investment in CadSoft which celebrated its 25th birthday this year.
Customer Loyalty – does it exist?
Knowing your customers and getting repeat orders from them is no guarantee you've truly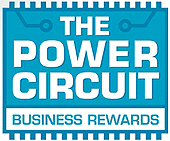 won the customer. It is just one of the hard lessons in business, and one that is reinforced even more within our industry.
As customers shop around more it's important for businesses like ours to remain agile, adapting to change and ensuring our proposition differentiates us from the competition.
That's why this year we have continued to invest heavily in our drive to put the customer right at the heart of the organisation. Our loyalty programme – The Power Circuit – has been tailored based on our customers' feedback so it rewards them in the way they want. We have spent time listening to our customers to improve all our touch points. By listening we've got a program that truly delivers, supporting our customers and their organisations to do better business.
Online Communities and the Power of Pi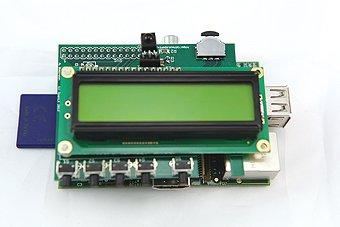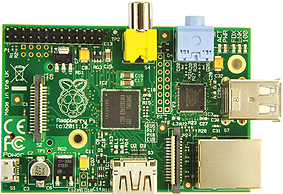 In a recent survey commissioned by CadSoft it was revealed that Peer-to-peer communities are a key enabler of modern PCB design and in 2013 our Community element14.com grew to over 200,000 members, showing the continued value that engineers see in being able to share advice and experiences. The Raspberry Pi phenomenon has moved on, from an exciting new product to a successful one with the sales figures to back it up – earlier this year we announced that we had manufactured our one millionth Pi in the UK, a fantastic testament to both the product and UK manufacturing. We've also been working closely with PiFace and Gert Van Loo to bring to market some new accessory boards that open up even more potential for the device. Through Embest we continue to build strategic partnerships to develop other exciting accessories.
A future of consolidation
Next year I predict that we'll start to see further consolidation in the distribution space, as designers and engineers look to just one company to support them at every stage of the design process.
Whether that's by providing the right range of development kits and software or meeting the differing needs of volume production, the challenge for us and our competitors is continuing to deliver the high-service people have come to expect, while also understanding the challenges faced as designs progress through to manufacture.
www.farnell.com