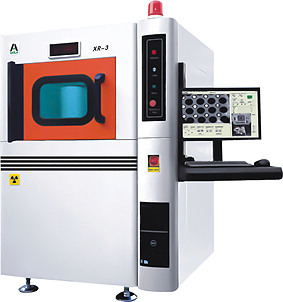 Christopher Associates Inc. announced that it will exhibit at the upcoming SMTA Toronto Expo & Tech Forum, scheduled to take place Thursday, May 5, 2011 at the Crowne Plaza Toronto Airport Hotel in Toronto, ON.
Christopher Associates will exhibit equipment and materials from its world-class suppliers, including:
Akila – The new line of X-ray inspection systems from Akila breaks new ground in cost of ownership. The line is designed for advanced applications and production with minimal maintenance and operating costs. The acquisition cost for the line is among the most competitive in the industry, while maintaining world-class standards.
Intek Plus – The SPI Series solder paste inspection systems apply 3-D Moire technology combined with 2-D area inspection to provide unparalleled speed and accuracy. Rapid job setup, a robust user interface, and a comprehensive statistical process control package make the SPI Series formidable competitors.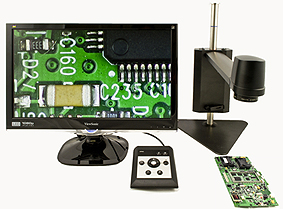 Koki Company, LTD. – Christopher also will debut Koki's new SO1X7C48 High-Reliability, Low-Silver Lead-Free Solder Paste. The industry is currently fighting the highest metals costs in its history and Koki, one of the world leaders in solder paste, has responded with a new, patented low-silver paste that meets the most demanding industry requirements.
Marantz Business Electronics – This year, Marantz introduced the iSpector U22XHMA Multi Camera AOI System, a nine-camera system developed for superior detection of lifted components and leads. Also new from Marantz, the iSpector U22X Large Format AOI System was developed for large panels up to 21.6 x 31.5″ and incorporates Marantz's industry-leading full-color inspection capability for both SMT and through-hole components.
Tagarno – Christopher will showcase the new Tagarno MAGNUS HD High-Definition Benchtop Inspection System. The MAGNUS HD is a manual inspection system developed for very high-resolution, large field inspection of bare PCBs, printed circuit assemblies, medical devices and other applications where accuracy and ultra-clear image reproduction is critical.
Christopher Associates Inc.
www.christopherweb.com